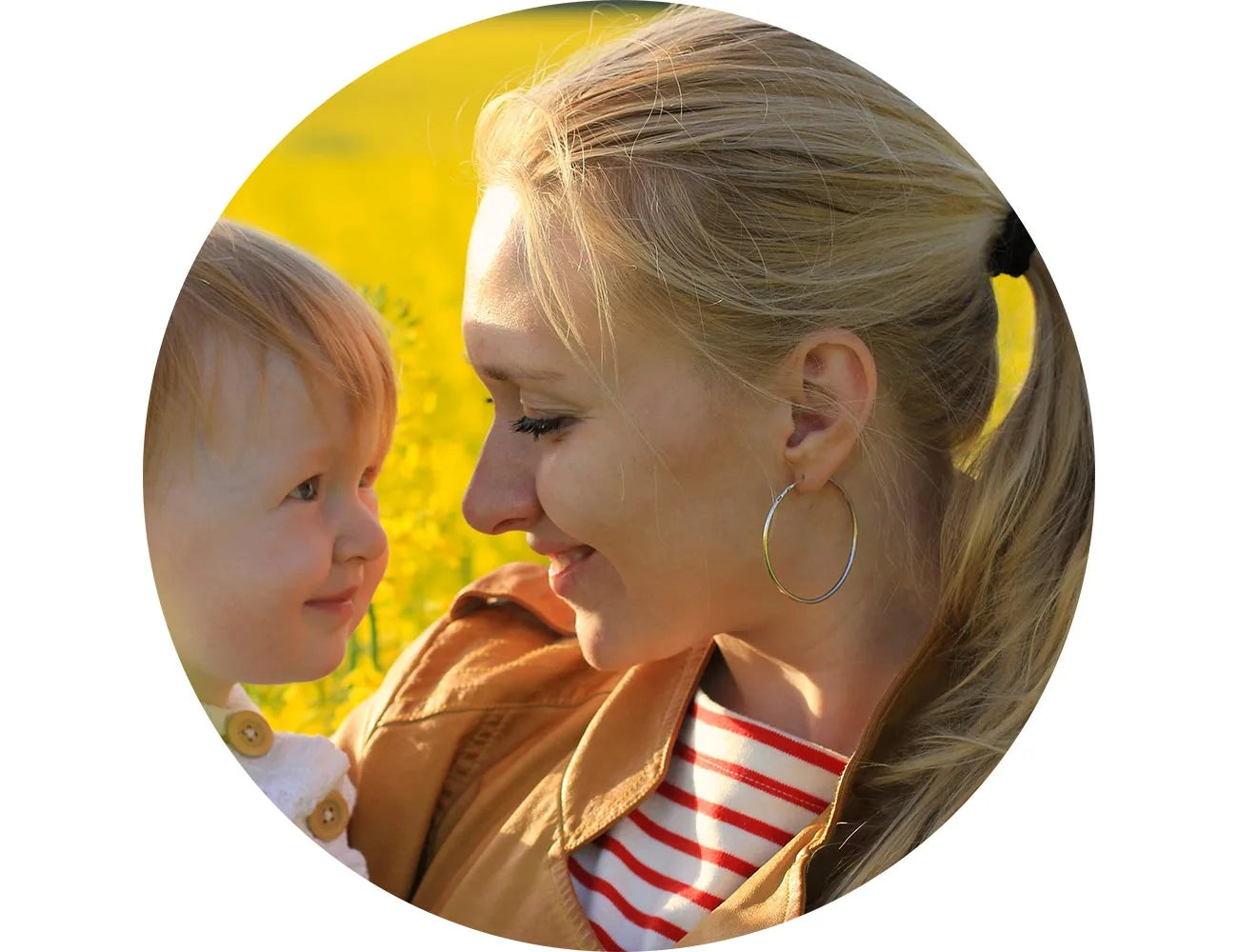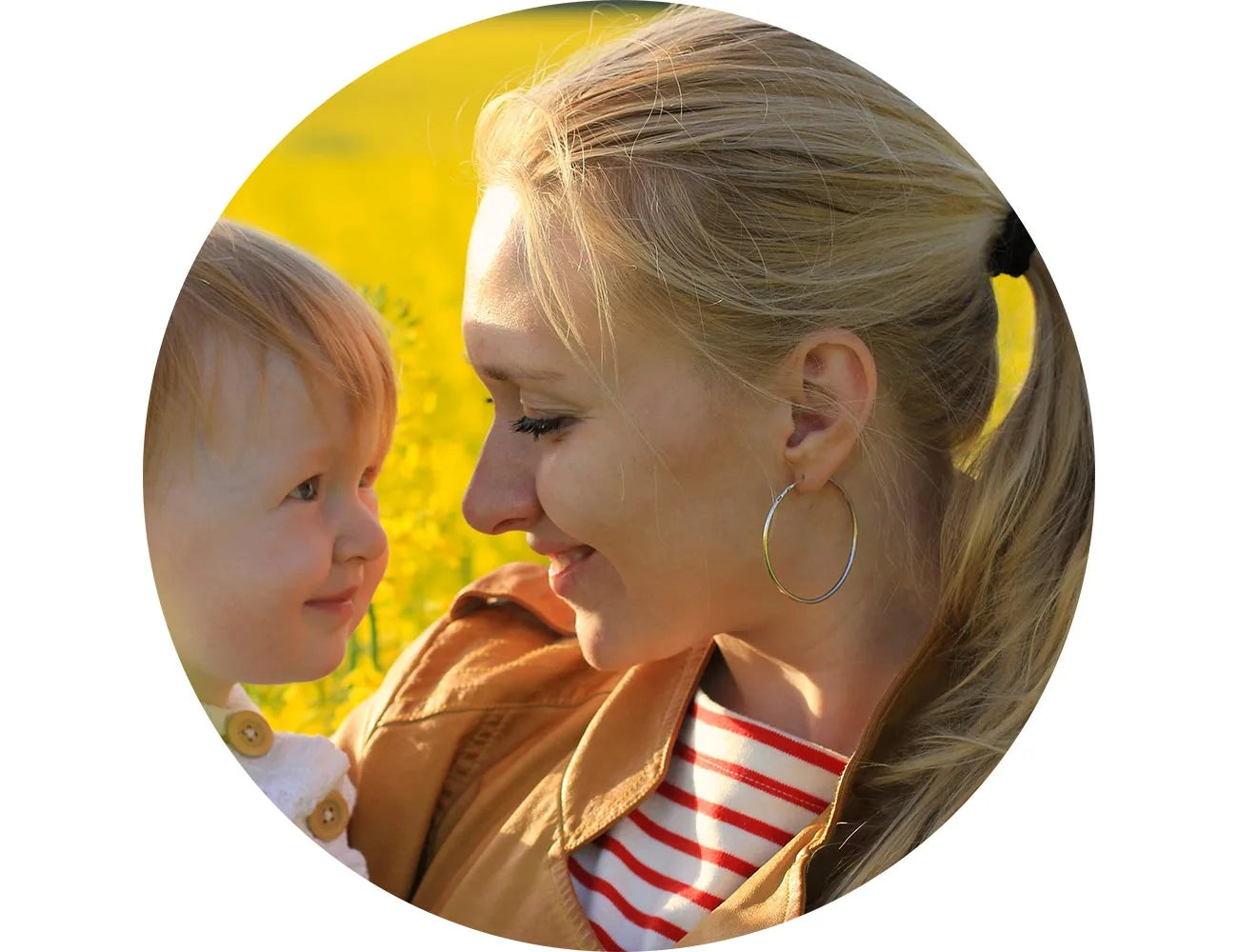 A MESSAGE FROM THE FOUNDER
Crafted for my family, acclaimed worldwide!
Hey there! I'm Nataly, the founder of SHAPLABOO™, a brand all about magical products.
As a mom, I created SHAPLABOO™ to foster quality time with my kids. Hope it will bring joy and fun to your family too! 
Your support and the professional recognition we've received mean the world to us. 
O U R ・ A W A R D S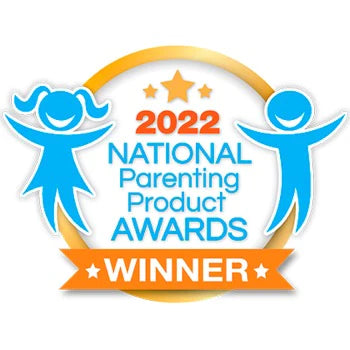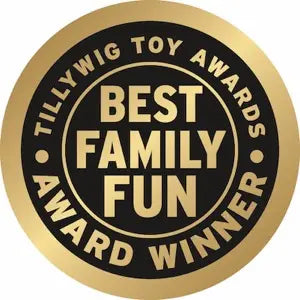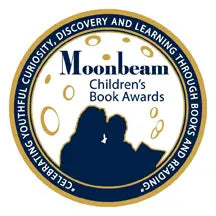 NO-GADGETS ACTIVITY
We believe children can have fun without smartphones and tablets! SHAPLABOO™ reduces screen time of your little ones.
LEARN MORE
CHILDREN SAFE
Our products are non toxic and made of Eco-friendly high-quality materials. ASTM Certificate is applied. Recommended for children age 3 and older.
LEARN MORE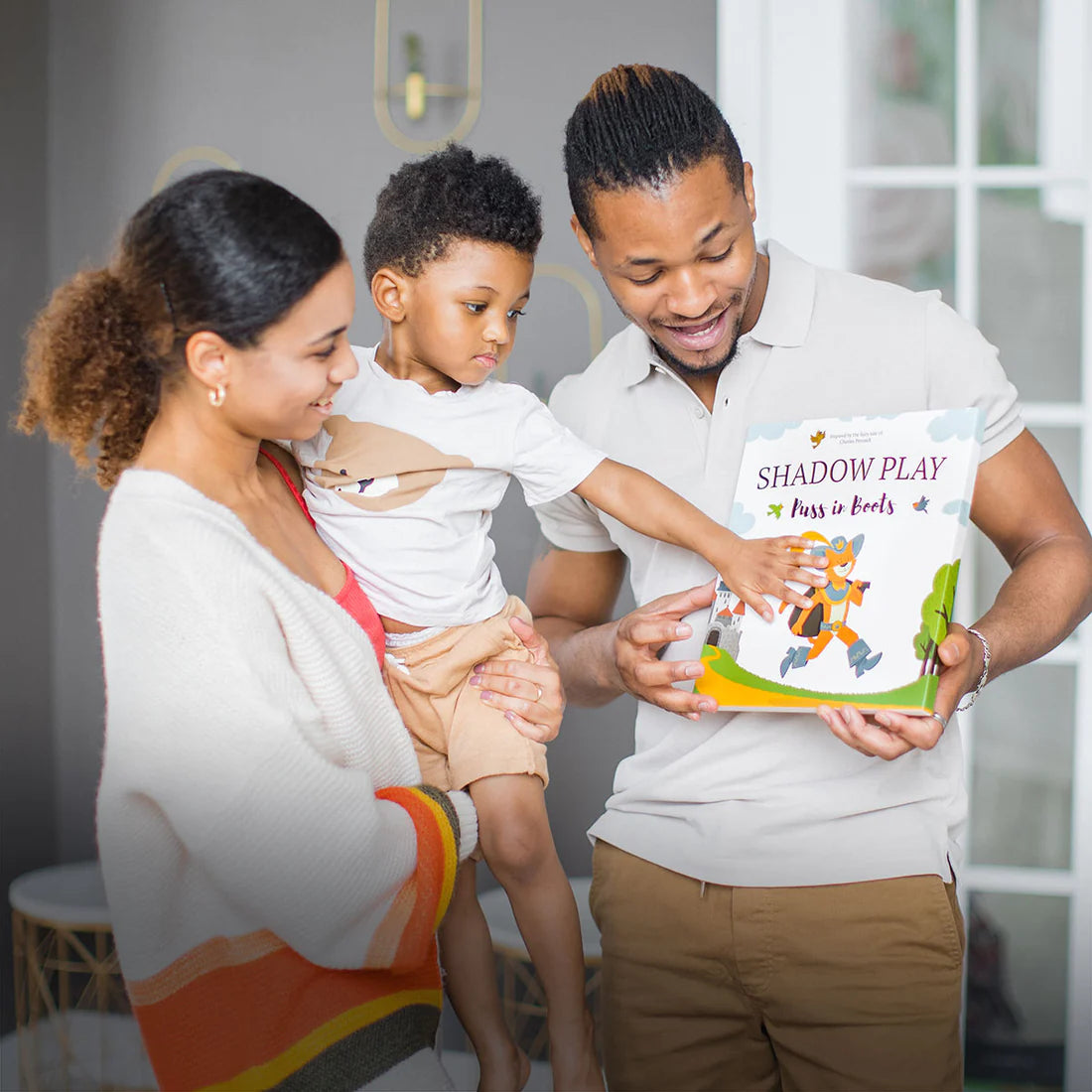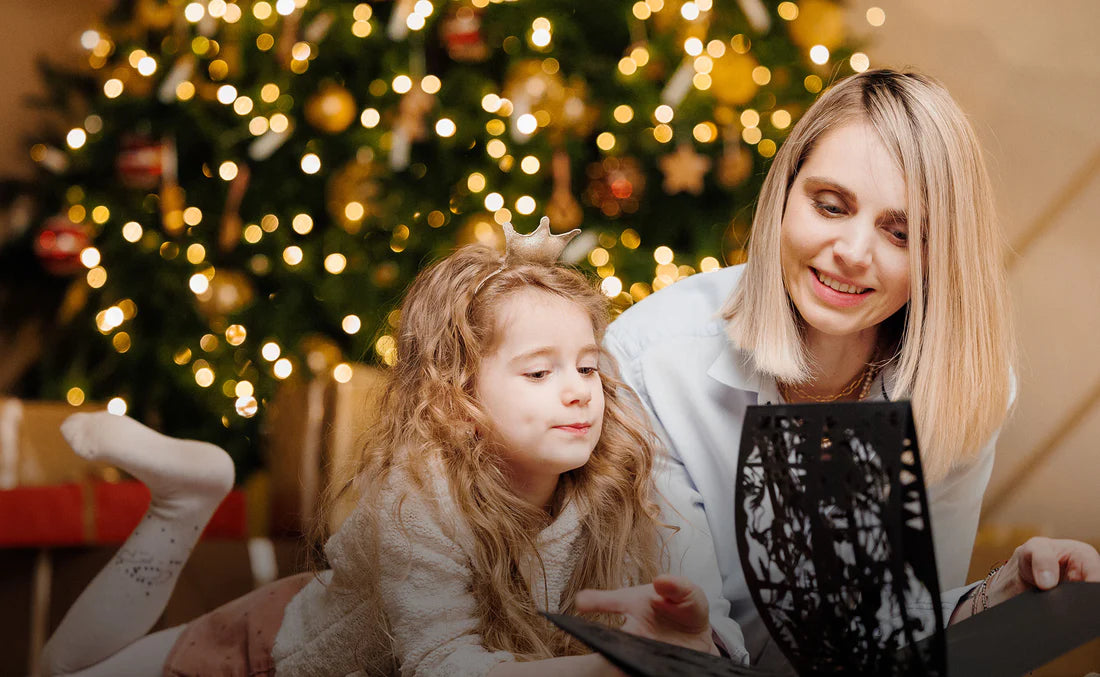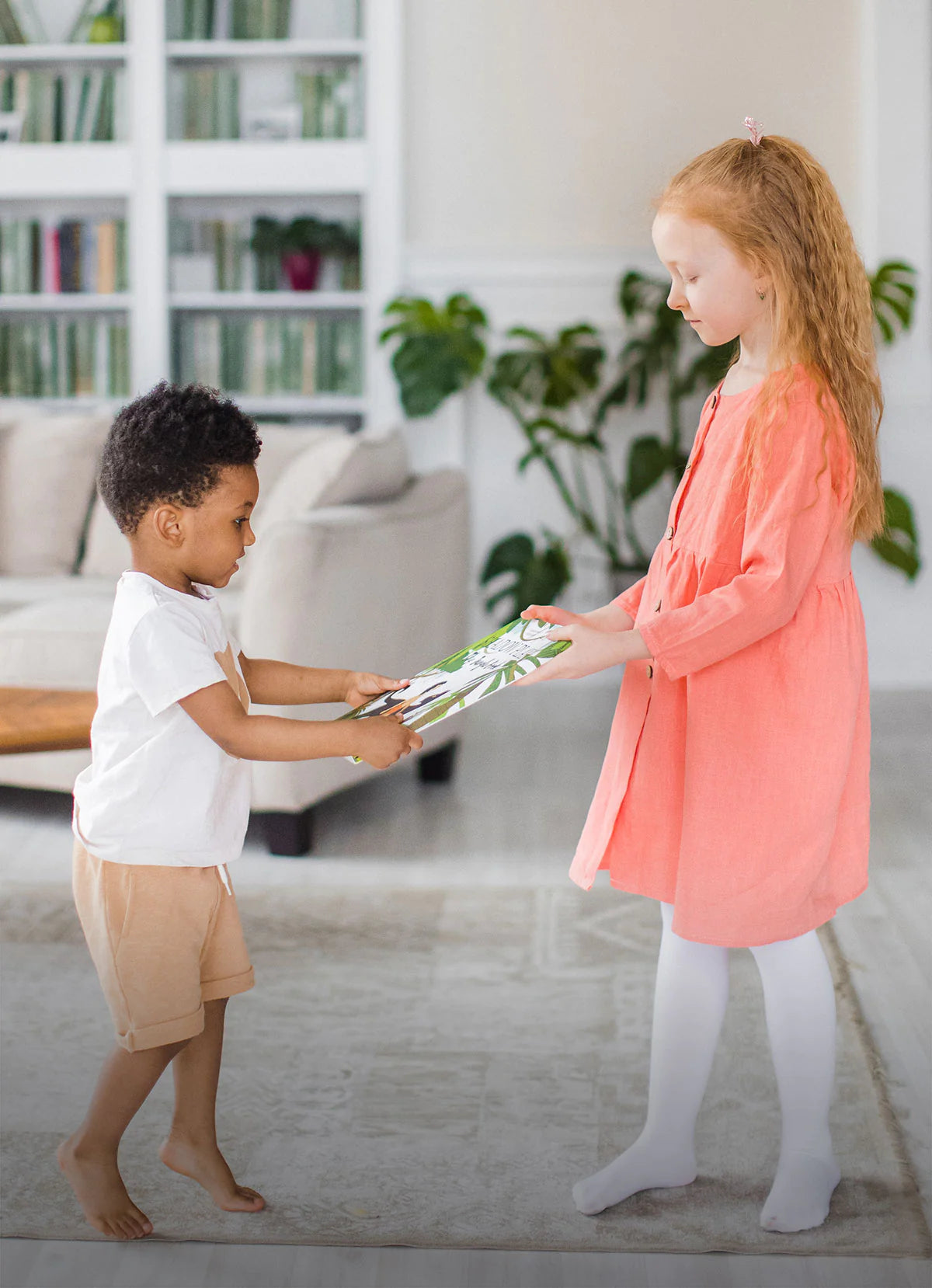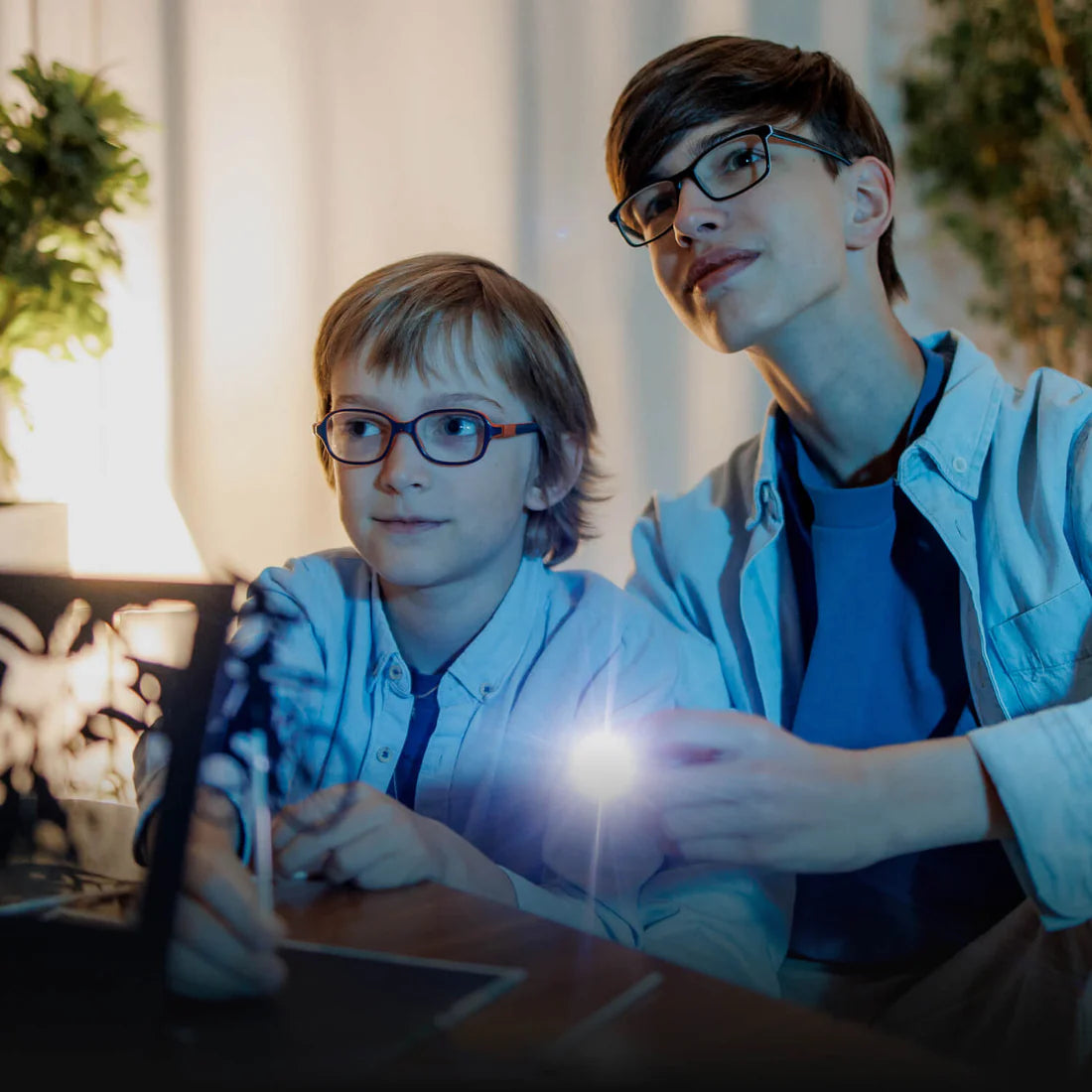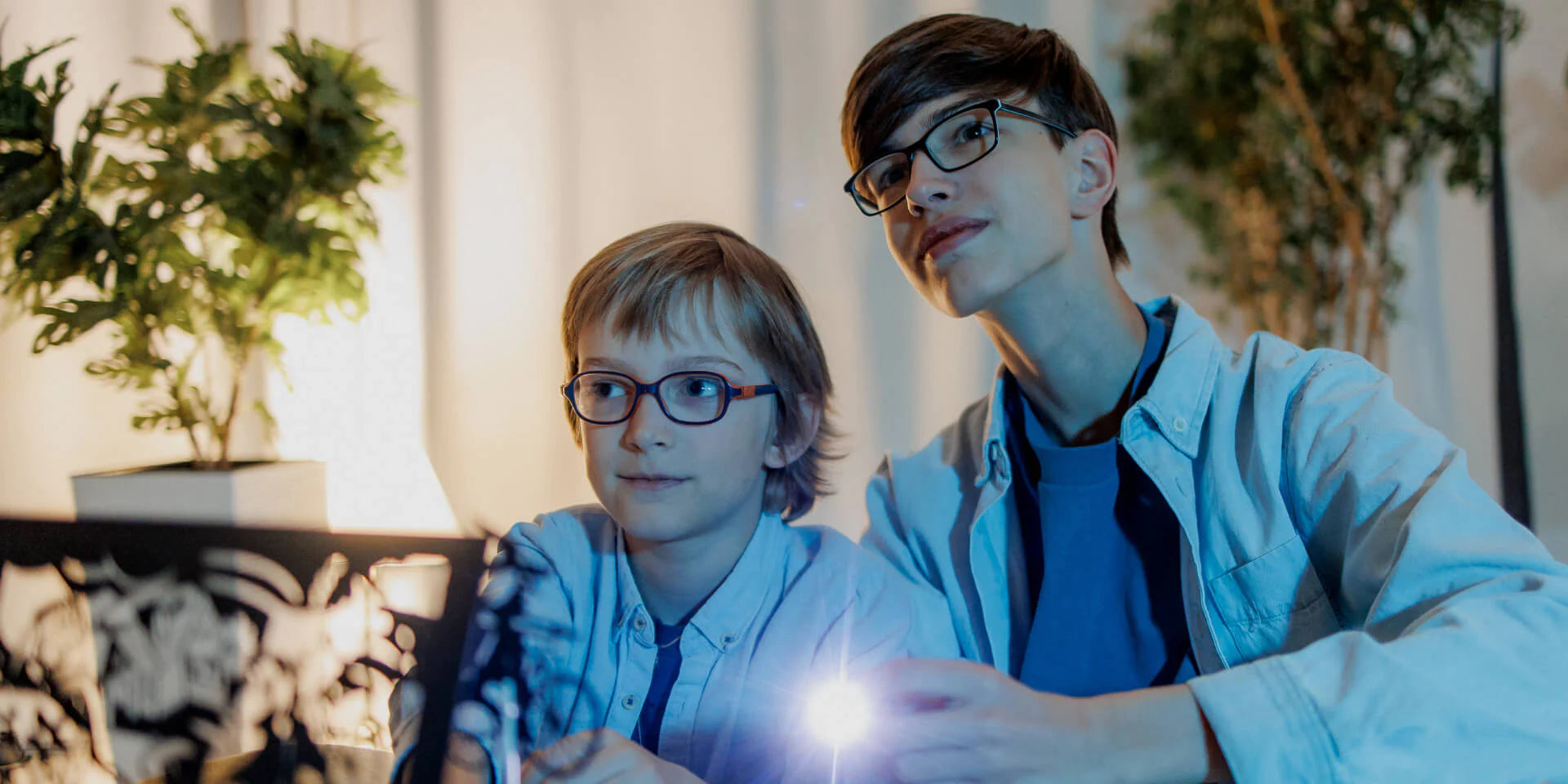 Effortless
QUALITY TIME WITH YOUR KIDS
Universal
BONDS GENERATIONS
ENGAGING
Connects Siblings
FASCINATING
BRINGS FAMILY TOGETHER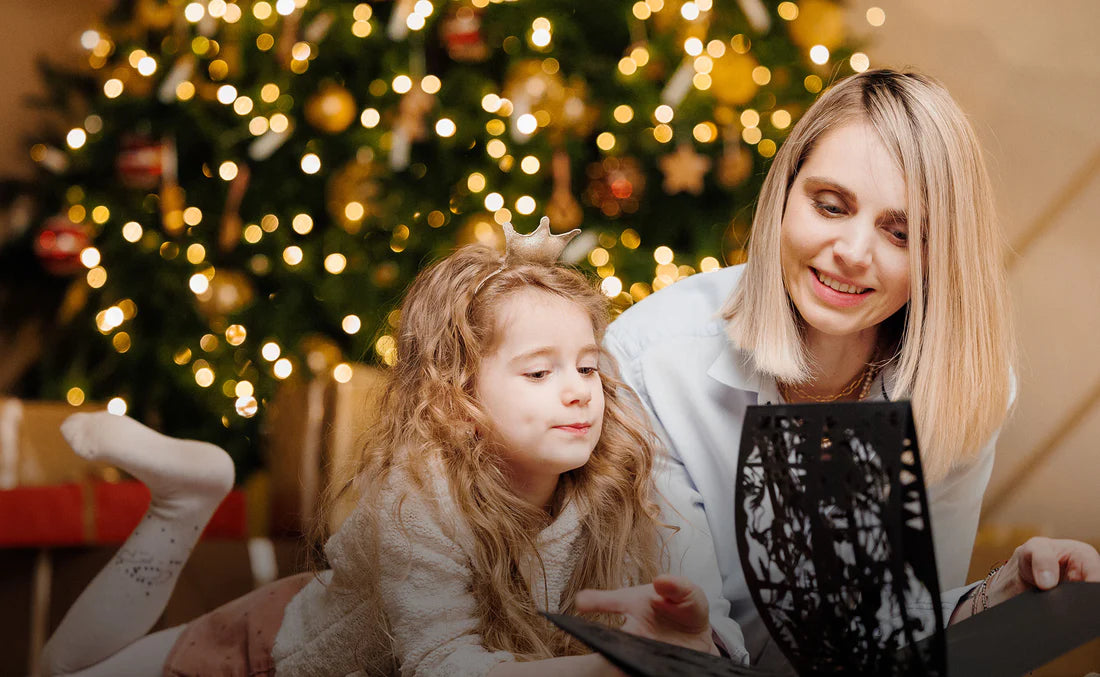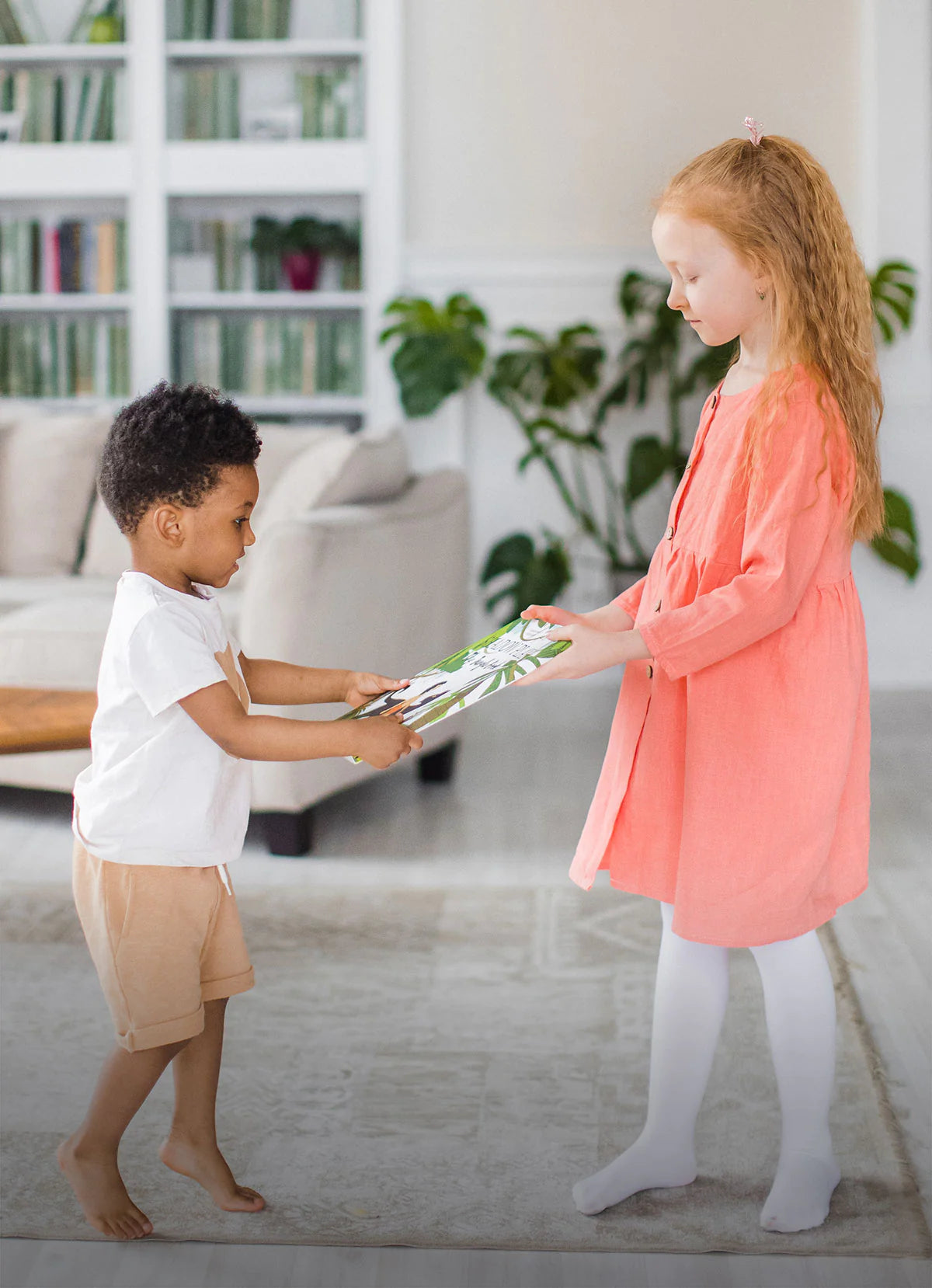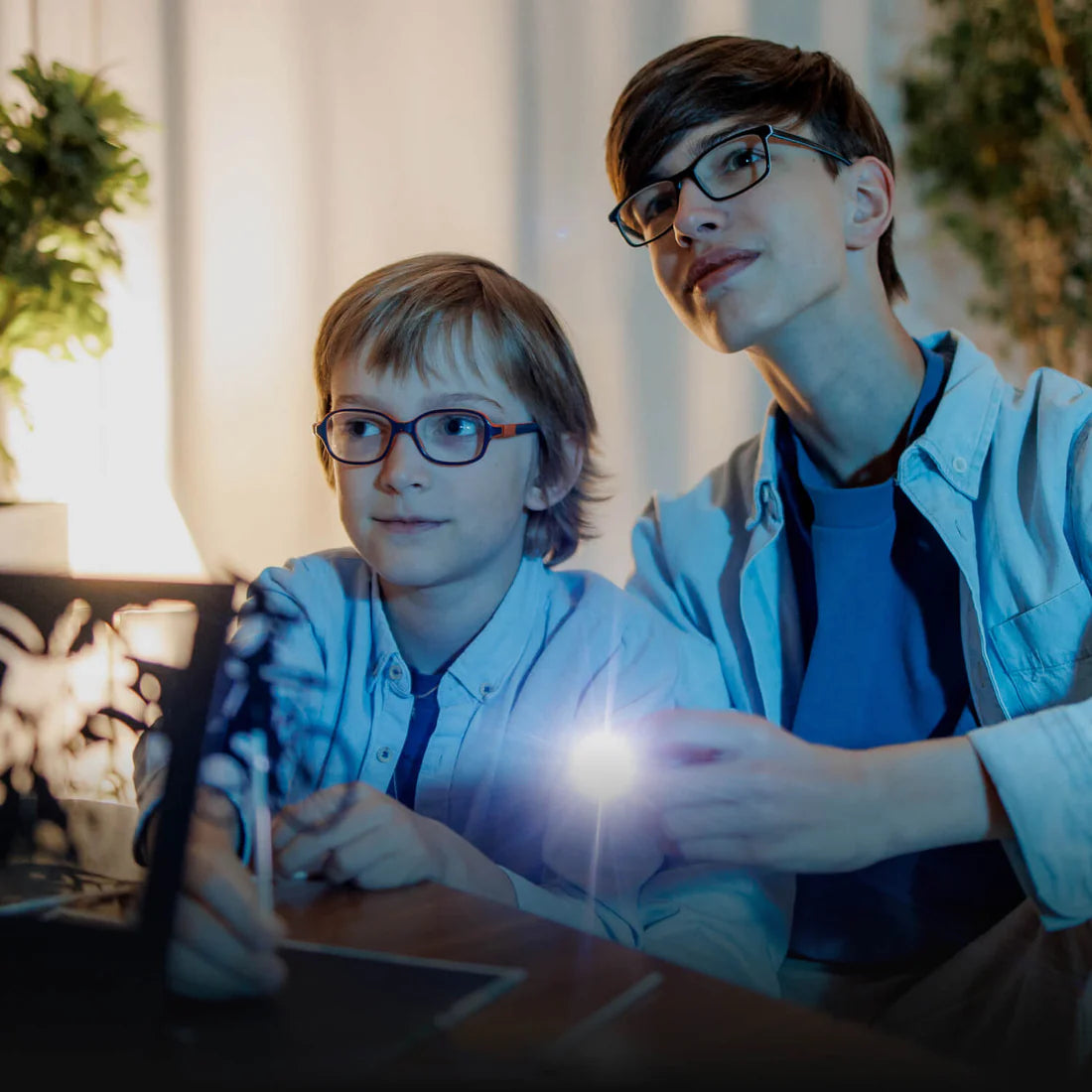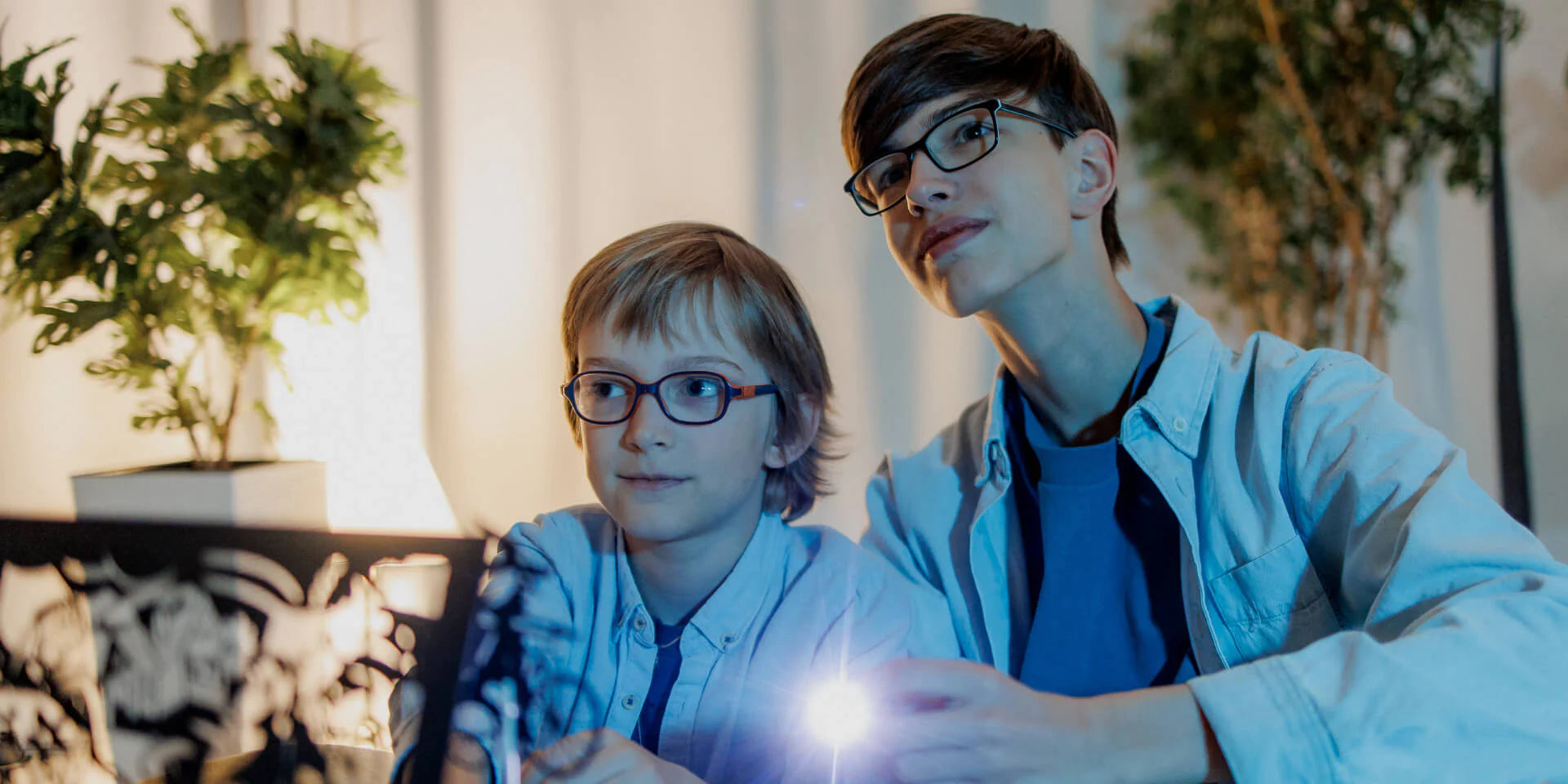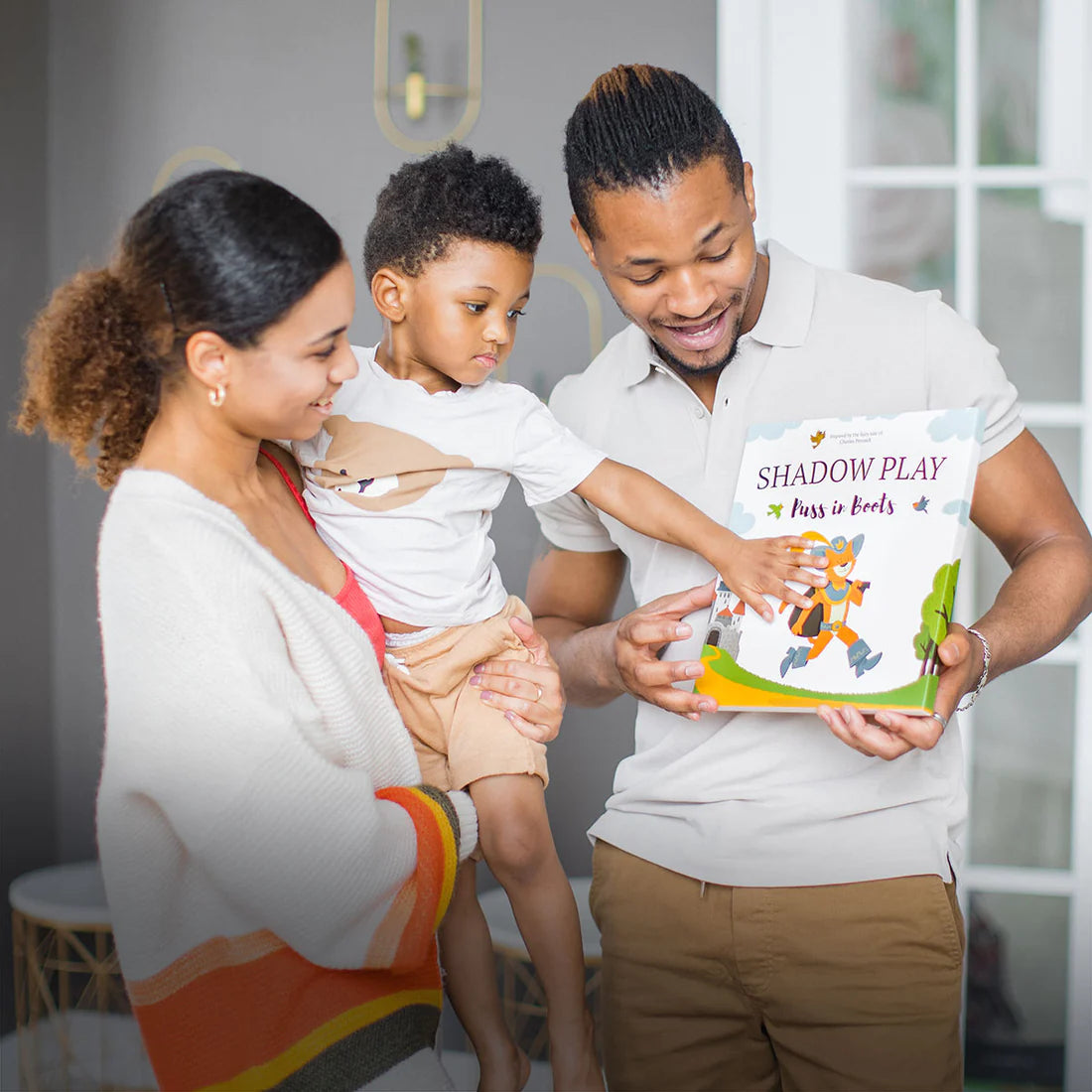 NEVER GET BORED
Lots of scenarios to play make SHAPLABOO™ favorite children's toy for a long time!
Even the littlest ones can put on their own performance without needing help from adults! It's super easy to use!
BUY NOW
LIMITED EDITION
Because each of our Magic Boxes is hand-assembled, only a limited number is manufactured per year.
Hurry up, grab your SHAPLABOO™!
SHOP NOW
save money and nerves
Our product is a popular gift.
Numerous delays occur at the post offices during the holiday season. Prices might go up in times of a high demand.

Do not set aside the idea to buy an awesome gift now!
BUY NOW
GET YOUR OWN SHAPLABOO™ NOW!
Amazing gift and warm lifetime memories for the whole family!
Magic Box
Regular price

$99.99

Sale price

$89.99
Short Description

A gift set from SHAPLABOO™ full of joy for children. This is a complete experience of a magical home theater performance based on one of your kids' favorite fairytales.

The incredibly beautiful black gift box contains an innovative book with laser cut  illustrations, a set of shadow puppets, and a StoryLighter™ – a special flashlight that will improve your theater with clear and contrasting shadows.

This set gives you premium access to the full collection of fairy tales with a discount of up to 40%. And there is something else in the box...